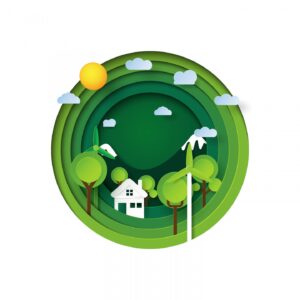 The Inflation Reduction Act might sound like old news at this point, but homeowners are still experiencing huge benefits from this legislation on a regular basis. This new set of efficiency standards and programs is here to stay, at least for the next decade, so we've got some details on what it is and how it can help you.
Whether you're a homeowner who's dealing with a faulty or failing furnace that requires replacement, or you're a young renter who's looking for ways you and your landlord can partner up and make things more efficient, the IRA will help tremendously with budgeting, taxes, and more.
Before we get into the juicy details, we'd like to remind our customers that you'll still need a professional team of licensed contractors for any work that's required. Feel free to call us for heat pump installation and schedule an appointment once you're more comfortable with the legislation and how this all works.