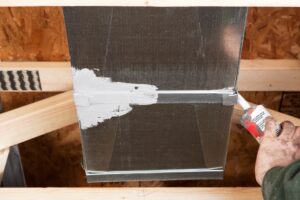 Sometimes things in life fit into three categories pretty easily. As human beings, it makes sense to categorize things so we can get a better idea of how the world works. This is where we'd like to talk about the three "tiers" of energy efficiency.
We're not saying that some people are just more efficient than others. This blog post is mainly going to focus on the fact that efficiency, while it should be a priority for everyone, is simply not the highest priority for some people. Homeowners on a budget, for instance, should be more worried about the overall cost of their heating or cooling and what they can afford. But for homeowners with a good amount of savings in the bank, now could be a great opportunity to improve the energy efficiency of your home.
So, let's talk about the three tiers of energy efficiency when it comes to HVAC in Milton, WI, and how our customers can make improvements to save money down the line.