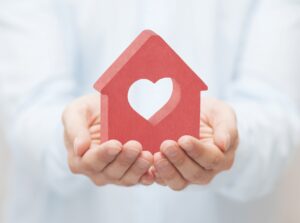 Heat pumps aren't just home heating systems. They work in various different ways throughout our homes to help us. The more we understand how this technology works, the better off homeowners might be at finding ways to use it for better efficiency and home comfort.
Here's a fun fact–did you know that your refrigerator is a heat pump? It's a small heat pump that works to pump heat out of your refrigerator, keeping everything inside of it cold. Your freezer works almost identically as well. The smaller the space is, the more efficiently and powerfully the cooling effect can be.
When it comes to home comfort, customers have so many options to use heat pump technology. Sure, you could invest in a heat pump system to keep your home comfortable throughout the year, but you can also focus on a heat pump water heater in Milton, WI to have efficient hot water for your home needs.