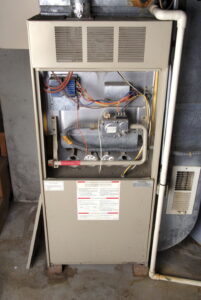 Here in Wisconsin, we go through every season. We just had a very hot summer, but the tides are changing and soon we will likely have a pretty cold winter. This means that every home needs to be equipped with a heating system that's going to keep it warm, comfy, and efficient. Our team can help with that.
First, before you do anything else to your home or heating system, try turning it on. It's likely been dormant all summer long (except for some chilly nights), and it might need to run a little bit before you get a sense of the condition that it's in.
This blog post will look at some of the signs that you might require heating repairs in Milton, WI. But the most important thing that we urge our customers to do at this time of year is to pay attention. Your heater will likely show you when it's got a problem.