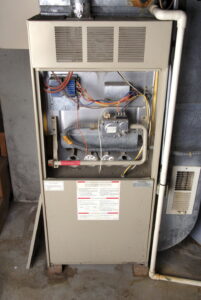 Furnaces are the most common heating system in America, but it's amazing how little some furnace owners might know about these systems. Each one is going to look and feel different in a home, depending on how old they are and how they work, but there are some general rules about how your furnace operates.
For instance, did you know that furnaces can sometimes have a water pump built into them to move condensate? Or that they often operate with the use of electricity, even when they're designed to burn gas? These are facts that might not be very intuitive but they could provide crucial in a moment where you think there's something wrong.
The more you know about your gas furnace, the more likely you'll be able to detect the need for furnace repair in Milton, WI, and call for professional help. Then, we can take it from there.