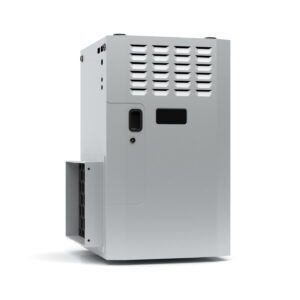 Heating systems and snow are pretty synonymous this time of the year. The snowier and colder it gets, the more you rely on the warmth of a heating system to keep you comfortable and happy. But snow has some unintended consequences that could hamper your heating equipment and home comfort.
We're going to focus in on what snow does to your heating system and how snowy weather can be a problem in some ways. Because our winters can be a bit unpredictable (especially after such a crazy summer and fall), it's important to know what you're up against in case a large winter storm hits us.
Of course, the best thing you can do for your heating system at the moment is to schedule a heating tune-up in Milton, WI. This will allow a professional technician to adjust, maintain, and inspect your heating system so that it's ready for the cold months ahead!